An interview with Laura Pannack
A few questions that Chiara (Photo-Berlin team) wanted to ask to a young successful portrait photographer.
Q: An advice that I've often heard during workshops is to go beyond the comfort zone. What does this mean to you and how is it applied to portraiture in general?
A: It's subjective but in order to progress any artist has to face their insecurities and challenge themselves. For me portraiture can hold several different difficulties and often embracing forming a connection with people who are challenging to photograph or solving the problem of HOW to photograph your subject is a constant task.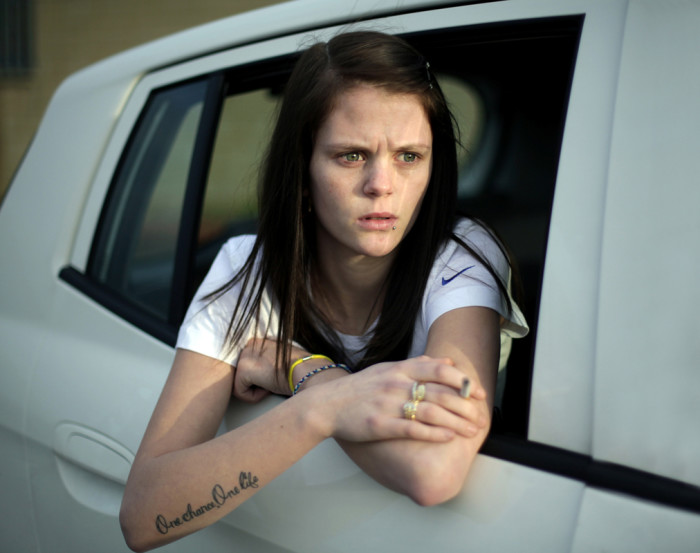 Q: Is there an image of yours that represents this?
A: It would probably be from my YBN (Young British Naturists) series as this really forced me to be more vulnerable than my subjects. The one of the group having lunch forced me to confront my fear of photographing groups.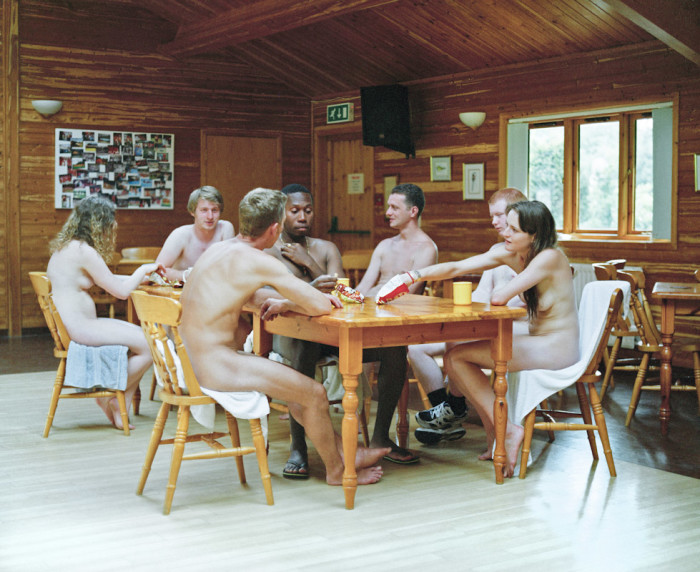 Q: Is this comfort zone approach something that you apply in your life in general or it's mainly in photography?
A: I would like to think my life too but unfortunately I often think I can fear the most simple of things that others find easy like moving to a new country or having a committed relationship.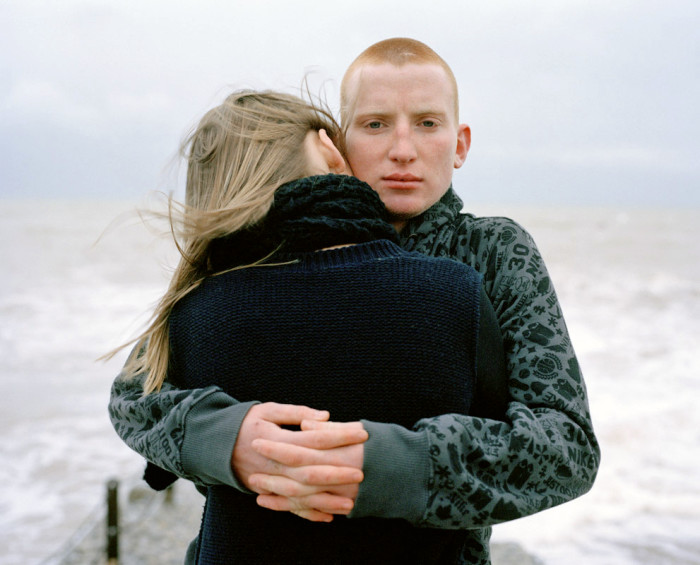 Q: Concerning the moment when you decide to take a photograph: do you feel there is something about yourself that you look for in the other person?
A: No, I get lost and just engage in the moment- I totally forget myself and it becomes about them and the image.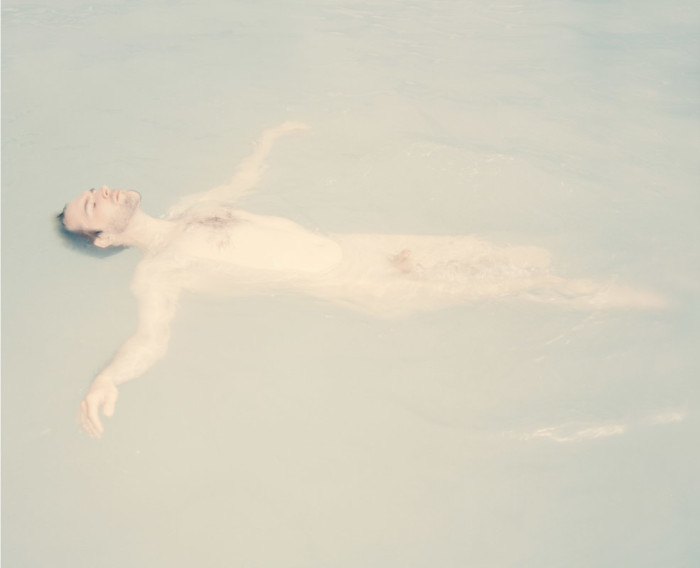 Q: While taking a photograph, what are the ways in which you try to "unmask" the person in order to reach a truthful portrait?
A: For my portraits I try to empathise and understand my subject. I need to unravel them, find out who they are and how we can connect. A lot of it is about being curious and asking questions.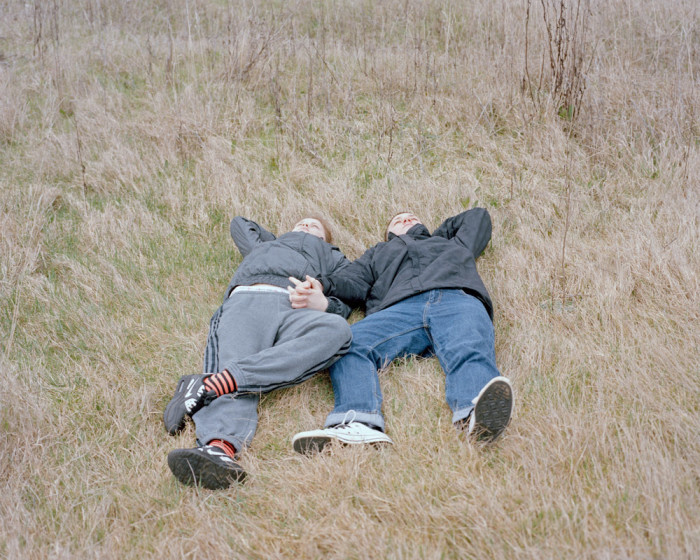 Q: For example I've heard that some photographers ask their subjects to close their eyes for like 5 seconds before taking the picture. Any practical tips that you want to share?
A: I sometimes do this and have several techniques I use to calm down or engage with my subjects but they are all totally situational. For example if there is a lot of noise I will ask them to focus on one sound or thought, etc… It's always about encouraging my subject to feel at ease and to concentrate.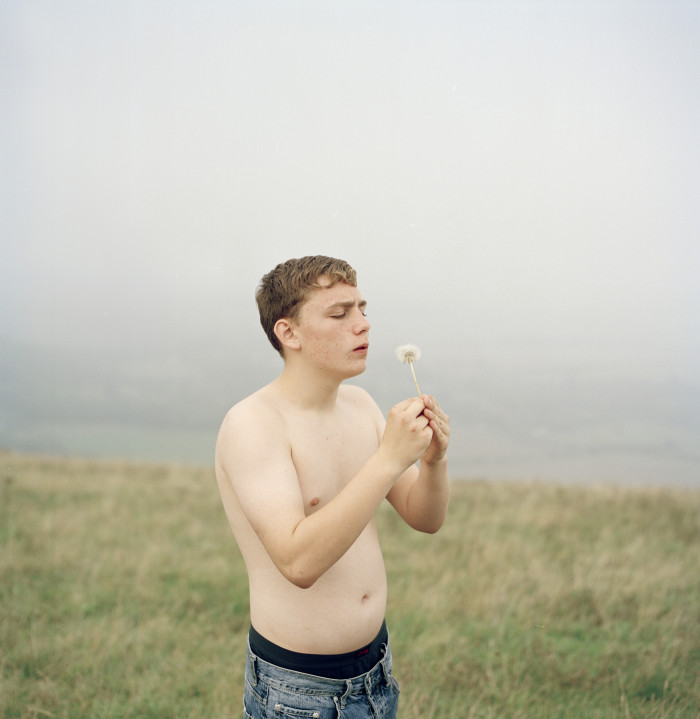 Thank you Laura, we'll see you in one month for the Portrait Workshop!