Photo-Berlin meets: Monika Bulaj
Photo-Berlin is happy to announce that Monika Bulaj will be present to show her work and answer questions from guests about her photography and life as a professional photographer.
Program
7.30 Monika Bulaj presents her work
7.45 Screening NUR/LIGHT, Afghanistan behind the Great Game
8.00 Questions and Answers
Thursday Nov. 22, h 19:30
The Wye, Skalitzer strasse 86, Berlin
free entrance
facebook event
This open event will launch a 4-day workshop lead by Monika, promoted by Photo-Berlin and hosted by The Wye. If you are interested in knowing if there are still places available, feel free to mail us.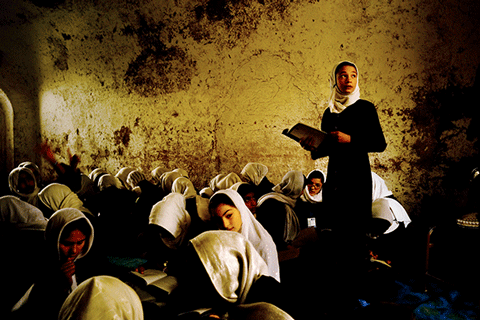 NUR
(light)
afghan notes
"A dazzling land with endless skies, so flooded with sun to the point that in order to give new meaning to light, fire, and shining looks it is necessary to seek shelter in the shade. Inside, at sunrise, at sunset. "